How to Get Good ROI from Your Book Featuring Laura Gale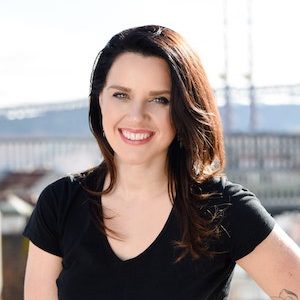 Laura Gale is a ghostwriter who helps entrepreneurs share their experience and legacy to grow their audience and their business. She has worked with entrepreneurs from all over the world and is a bestselling author herself.
We discuss:
Learn more about Laura at www.lauraiswriting.com.