How to Get Noticed with Tsufit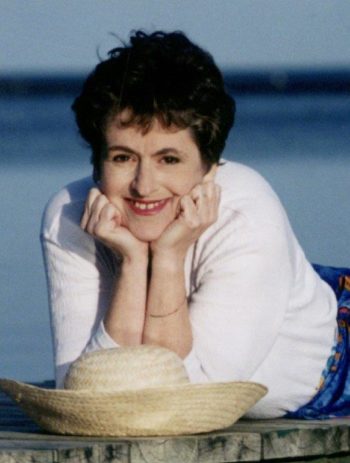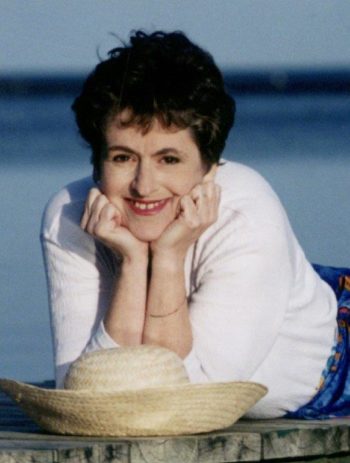 After 10 years as a Dean's List litigation lawyer, Tsufit left law for the limelight, performing comedy on national TV and gaining international attention for her debut music CD. In this episode, Tsufit reveals why you need to find your story and how it is one of the key elements to connecting with your customers.
We discuss:
Why price is not the most important factor when selling your expertise
How to help your buyers feel more comfortable with you
Using empathy, affinity and distinction to make you more accessible
The fact that there is no magic to social media
Recently featured in Forbes, Tsufit is now the author of the Award-Winning book, Step Into The Spotlight! : A Guide to Getting Noticed, endorsed by Al Ries, Jack Trout, Jay Conrad Levinson, Robert Cialdini, Tom Peters and many other leaders in the arena of marketing and influence. Tsufit now coaches entrepreneurs & professionals to get seen, get heard, get noticed and get known. A popular radio & television show guest, keynote speaker seminar leader & Mom, Tsufit points out that she is not taking on any more clients in the last category!
Learn more about Tsufit at www.stepintothespotlight.com, www.spotlightsecrets.com, www.spotlightgroup.biz, Linkedin and Twitter.
Facebook
Twitter
LinkedIn
0Shares