How To Overcome Fear and Live Up To Your Potential With Adam Quiney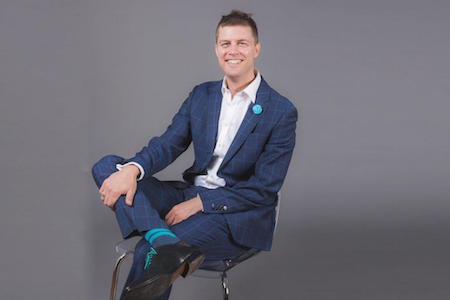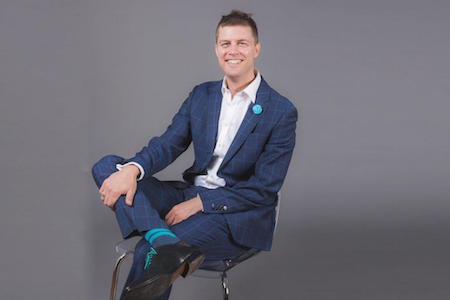 On today's show, we're speaking with Adam Quiney, Executive Leadership Coach and Founder of Evergrowth Coaching & Consulting.
Topics include:
The fear of being the opposite of what you are
Ways of leaning into your fear
Listening to people through a lens
Shifting and changing the way you show up in the world
Dealing with your lack of happiness
Identifying behavior of oblivious righteousness
Being authentic by allowing yourself to feel awkward, uncomfortable, and vulnerable
Adam Quiney is an obsessive perfectionist, a high-performer, a former lawyer, and a current life coach. After four years of self-discovery and coaching, he's also learned that he has a pretty big heart. He works with high-performers ready to put a dent in the universe and step into their zone of genius.
Adam coaches leaders and leads coaches. He is a powerful speaker, a transformative coach, and a leader who changes the lives of those he works with. His clients achieve the impossible and transform their lives in doing so. He teaches them how to eradicate stress and the "good enough" from their lives, achieve the impossible, and transform the cultures they work in. In the process of creating the results they are committed to, Adam helps people punch through the habits and hindrances that keep them from the source of them being their most powerful: embracing and living life as their true selves.
Learn more about Adam Quiney:
Facebook
Twitter
LinkedIn
0Shares