How To Overcome Self-Sabotage With Kellan Fluckiger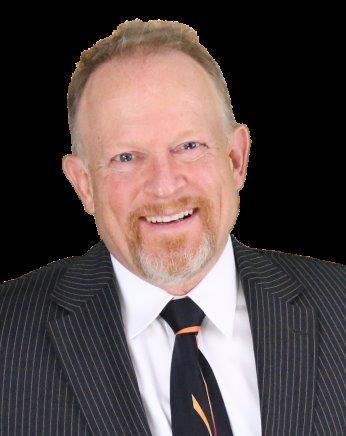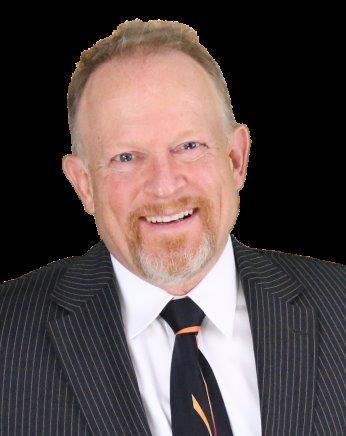 As an international keynote speaker, performance and breakthrough coach, and former energy executive, Kellan Fluckiger has worked with everyone from State Governors and Senators to CEOs and Grammy winners. (He's even worked with the Queen of England). In today's episode, things get personal as Kellan opens up about his personal struggles with depression and how he came out happier and wiser on the other side. During our conversation, Kellan also talks about the importance of owning your story, gives us the tools to stop self-sabotage, and breaks down his five-step success formula – the results equation.
We discuss…
Breaking through self-limitations and pushing your own boundaries
Why painful experiences drive determination
The importance of redefining yourself
Having a willingness to tell the truth
Why you should always ask yourself, "why not?"
Kellan Fluckiger has a history of helping others accomplish things they believed were impossible. Serving at the highest levels in government and business as an executive and consultant in the United States and Canada, he has had the opportunity to see firsthand what it takes to go against the grain, achieve against long odds and create impossible results.
Hidden from view during all this public acclaim was a 40-year battle with depression, which caused personal catastrophe, a hidden and fearful double life and huge emotional cost. His total focus and mission now is to help others eliminate the lies and barriers, discover, develop and express their gifts and create the powerful life of prosperity, contribution and joy doing exactly what they believe they should be doing.
Learn more about Kellan at LinkedIn, Twitter, breakthecagenow.com, tightropeofdepression.com and YouTube.
Facebook
Twitter
LinkedIn
0Shares