How to Understand and Leverage Your Expertise Featuring Spencer Deering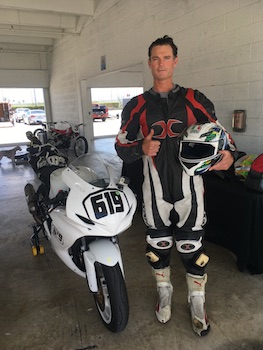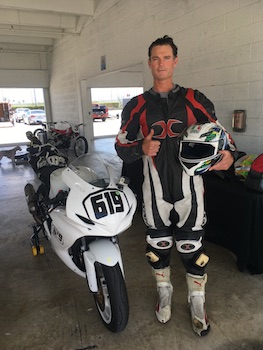 Spencer Deering believes everyone has the right to do their BestWork. Front liners; charity workers; entrepreneurs; next gen leaders; educators; C-suite execs. Everyone deserves meaningful work that drives maximum value.
We discuss:
Learning what the market demands rather than what you want to sell
The challenge of feeling like you're not making the most of your life
Why you need to understand three principles about yourself before you can leverage your expertise to create a successful business
The counterintuitive traits you need to apply to be successful
Why you need to deliberately try to fail
Revolutionizing leadership development is the only way to get there.
As President of BestWork Inc. Spencer helps organizations prepare next generation leaders for high performance in the knowledge economy.
Starting his career as a high school teacher, Spencer has been a five-star coach: basketball, lacrosse, soccer, and baseball. The specific class or sport at hand was secondary: he focused on leading people to their strengths and encouraging them to double down on them.
Learn more about Spencer at www.bestworkinc.com, LinkedIn and Facebook.
Facebook
Twitter
LinkedIn
0Shares