Living Life Based on Priority Featuring Lance & Brandy Salazar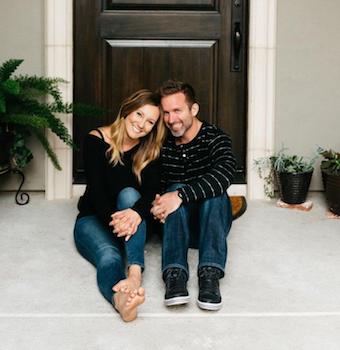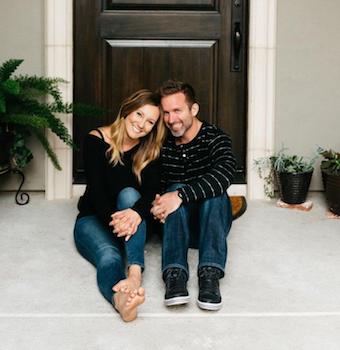 Lance and Brandy are on a mission to help couples reconnect with each other and stay deeply in love while raising their daughters.
We discuss:
The principles of turning a marriage around and the benefits that come after applying them [2:21]
If you were to have the most amazing life possible, what would that look like? [5:02]
How to go from a divorce back into deeply in love and create a successful business out of this experience [9:36]
A 90-day system of rewiring and reconnecting [12:34]
Why entrepreneurs need to find their "Why" [18:58]
The Legendary Couples business model that brings them consistent revenue flow [21:00]
A practical guide to have a miracle morning [22:42]
They created Legendary Couples with kids because they know first-hand how challenging it is to keep your marriage a priority while juggling careers and being parents. They now know that it's possible to be more in love than ever before.
Learn more about Lance & Brandy Salazar at http://www.legendarycouples.com, LinkedIn, Instagram and Facebook.
Brief Description of Gift
Relationship planning guide free workbook
URL for Free Gift
https://www.legendarycouples.com/
Facebook
Twitter
LinkedIn
0Shares