Success as a Solopreneur Featuring Michael Katz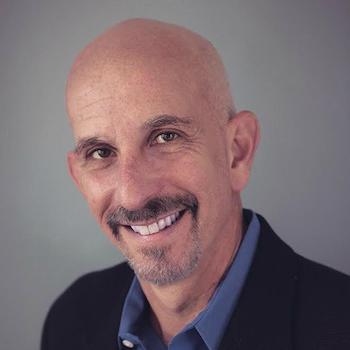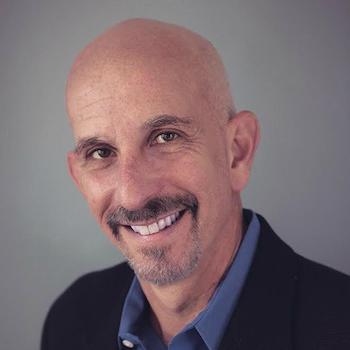 An award-winning humorist and former corporate marketer, Blue Penguin founder and Chief Penguin, Michael Katz, specializes in helping solo professionals get more and better clients by positioning themselves as Likeable Experts.
We discuss:
How it feels to take the risks and reap the rewards that are inherent to entrepreneurship
The mistakes that solopreneurs commonly make when it comes to building their business
Why building trust is the major differentiator for solopreneur experts
How specificity and narrowness dramatically improve your positioning as a solopreneur
The importance of staying top of mind with your network – even if they aren't likely to ever become your customers
Why being helpful to people in need is a marketing opportunity – whether or not they need your services
Taking advantage of your flexibility as a small business
How teaching the skill you have is an opportunity to build recurring revenue
The importance of consistency – one of the keys to building successful relationships
Since launching Blue Penguin in 2000, Michael has been quoted in The Wall Street Journal, The New York Times, Business Week Online, Bloomberg TV, Forbes.com, Inc.com, USA Today, and other national and local media.
Michael is the author of four books, and has published more than 400 issues of "The Likeable Expert Gazette," a twice-monthly email newsletter and podcast with 6,000 passionate subscribers in over 40 countries around the world.
Michael has an MBA from Boston University and a BA in Psychology from McGill University in Montreal.
Michael's special offer for listeners of Smashing the Plateau can be found at www.michaelkatz.com/plateau.
Learn more about Michael at www.bluepenguindevelopment.com, LinkedIn, and Twitter.
Facebook
Twitter
LinkedIn
0Shares