The Five-Point Model For Success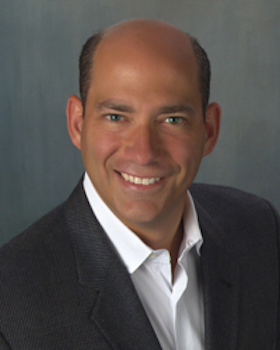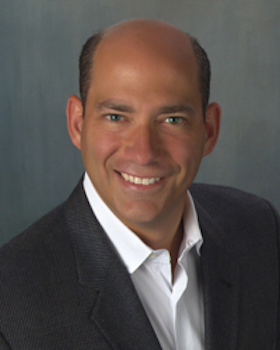 In today's episode of Smashing The Plateau, E-commerce executive and strategy expert Barry Litwin reveals the five-point model that every leader needs to keep sharp, stay relevant, and build credibility in their industries. He also talks about avoiding complacency, keeping up with digital trends, how to make yourself valuable, and much more.
Topics include:
The two most important ways to push your career forward
Why personal branding is key
Building up your skillsets and finding your niche
Effective time management
Why you need a circle of trusted advisors
Barry Litwin is an industry leading digital retail executive, with a proven track record of generating growth for tier one Internet retailers. He is currently CEO of Adorama, an industry leading, multi-channel retailer of photography and audio solutions for professionals, amateurs, and consumer photographers.
Prior to Adorama, Barry was Vice-President and General Manager of E-Commerce at Sears Holdings Corporation, where he led a $2B online portfolio of hardline and soft line consumer businesses. He was responsible for the digital and omni-channel category strategy, online merchandising, assortment intelligence and dynamic pricing, and prioritization of website and mobile category experience enhancements.
Barry was also Vice-President of Global E-Commerce for Office Depot, leading a $4B online business, where he drove advances in mobile shopping through development of the first mobile app for this leading office products retailer, the online customer experience, shopping personalization, and re-shaping the e-commerce organizational design. Previously to that, Barry was Senior Vice-President of Marketing and E-Commerce at Newark Electronics, a $1.5B global leader in the electronic components distribution market.
Learn more about Barry at LinkedIn and Twitter.
Facebook
Twitter
LinkedIn
0Shares