The Real Power of Human Connection With Chris Schembra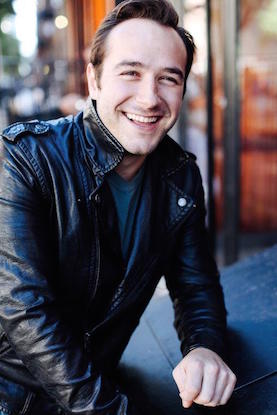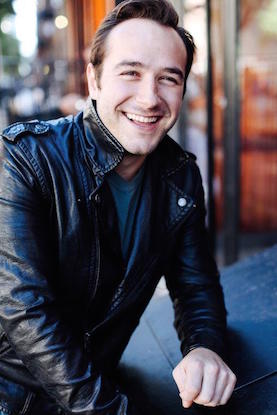 Chris Schembra transformed his intimate dinner parties into the 747 Club – a booming community (and impressive business model) that cultivates life-changing connections through the power of collaboration and empathy. Today he reveals how his personal insecurities – and a terrific pasta sauce recipe – inspired him to become a connector. Chris also talks about the importance of creating a safe space for yourself, your team, and your customers, and reveals why (and how) organizations should start their own grassroots movements.
We discuss…
Keeping yourself open to what's already around you
The importance of letting things grow organically
The secret to a shareable social media campaign
The bCONc model
Why it's important to give your consumers a voice
Chris Schembra is a leading expert on empathy and the art of human connection. He is the Founder + Chief Question Asker of the 747 Club, an organization which awakens empathy within people and corporations. Since it's inception, the 747 Club has served over 2,000 attendees, sparking over 50,000 relationships.
Aside from the 747 Club, Chris is a partner at OHenry Productions, which invests in and produces commercial theater. The projects Chris has been involved in have been awarded 10 Tony Awards, 7 Emmy's and a Grammy. As a marketer, he's led campaigns with over 900,000 participants; and the programs through his family's Hilton Head Island Performance Group have trained and empowered close to 1,000,000 (million) people how to achieve excellence and gain the competitive edge. He spends a lot of his time mentoring startups at Techstars, and serves as a social influencer for Dell and American Express.
Learn more about Chris at LinkedIn and Twitter.
Facebook
Twitter
LinkedIn
0Shares