Trust, Transparency and Mentorship With Simon Biltcliffe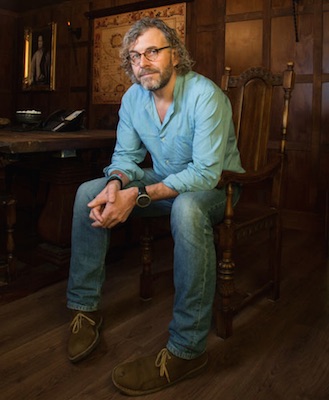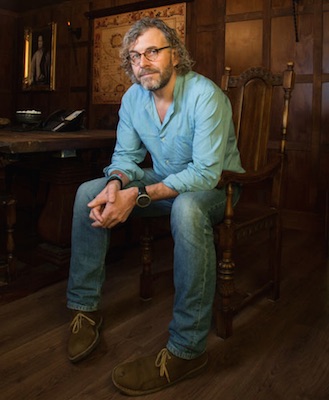 In today's episode of Smashing the Plateau, Webmart Founder and CEO Simon Biltcliffe tells us what it means to run a Marxist-Capitalist business, and reveals why trust, transparency and mentorship are the most important principles of business. We discuss the power of natural justice and eliminating superficial personas, and Simon even shows us how to build a meaningful relationship in just one hour.
We discuss…
How to keep up the energy in your business
Really bringing yourself to the workplace
Chasing opportunities to help people everyday
Managing a younger workforce
Why you should join a mentor group
Simon Biltcliffe is the creative and rebellious soul behind the Print Services Agency, Webmart. An ambitious student of economics and politics with a natural bent for brand development, he set up Webmart in 1996 with £10k of his own money and has never looked back. He formed the UKs foremost (and only?!) Marxist-Capitalist business that builds relationships of trust between customers and suppliers with a goal of "doing good while doing well." Simon also loves undertaking massive physical challenges including ice marathons and completing the notorious Marathon des Sables.
Learn more about Simon at LinkedIn and Twitter.
Facebook
Twitter
LinkedIn
0Shares