Using Theater To Ace Your Communication With Bonnie Williams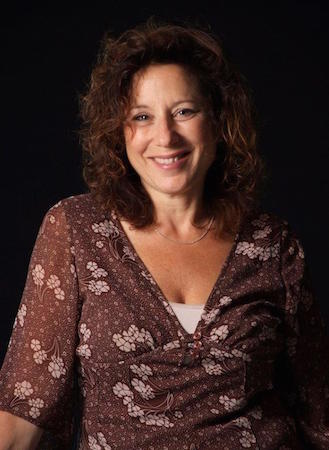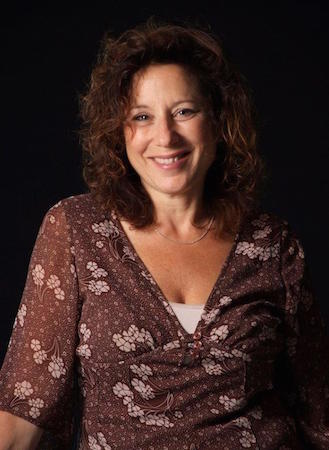 Today's guest is professional actor, dialogue and performance coach, and The Whole Package founder Bonnie Williams.
Topics include:
Why communicating your message is about so much more than just your words
How to help non-English speakers break down barriers
Finding focus by understanding your message
How to work your language
Why it is crucial to not only know yourself, but also your audience
Empowering yourself as a speaker, despite potential mistakes
How to overcome self-criticism and insecurity by finding your own voice
For more than 25 years, Bonnie Williams has applied theatrical techniques to enhance communication in the real world. She is a Dialogue and Performance Coach for actors, performers, and public speakers. From designing and leading workshops to guiding business professionals in their career development, Bonnie has coached a range of individuals, from technical experts to CEO's to standup comedians. A fascination for human behavior and decades of experience as an actor and director have given Bonnie insight and an experiential understanding of human expression.
Bonnie's acting and directing career has spanned decades and crossed the ocean. In New York she trained at the American Academy of Dramatic Arts and HB Studio, and worked with Jack Farrell, Michael Egan, and John Ford Noonan. In Boston she was both actress and director with a/k/a theater and appeared in various films. Now living in Amsterdam, Bonnie has performed in various stage productions with the Stalhouderij, Mickery Theatre, Het Consort, Brakke Grond, Toneelschuur, and Toneelgroep Amsterdam.
Learn more about Bonnie Williams:
Facebook
Twitter
LinkedIn
0Shares