Empowering Your Side B Featuring Paula White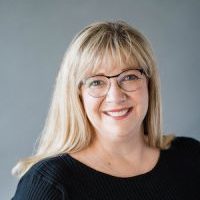 Paula White is a globally recognized sales leader focused on shifting perspective through music. She is experienced in scaling Inside Sales Teams into multi-million stand-alone sales channels.
We discuss:
Paula leverages her talent to bring new perspectives and a forward-thinking approach, while achieving 8% – 10% compounded yearly growth and leading from a foundation of heart and mind. Her passion for Inside Sales has gained her experience in a variety of industries including travel and tourism, investments, veterinary and healthcare distribution.
Learn more about Paula at www.paulaswhite.com, LinkedIn and YouTube.