Launching a Solid Creative Business After 2 Months of Unemployment Featuring Wayne Pelletier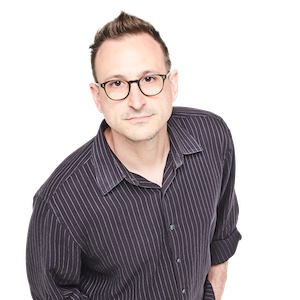 Wayne has helped some of the world's best brands with award-winning design and customer experiences. Unemployment found Wayne in October 2019 and by January 2020 his business was up and running.
We discuss:
Learn more about Wayne at https://resonantpixel.co and Twitter.