Should You Buy a Consulting Franchise Featuring Tom Scarda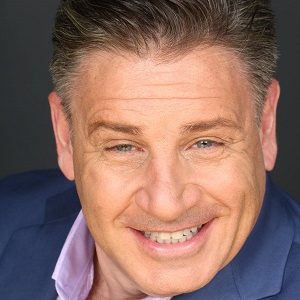 Tom Scarda is a Certified Franchise Expert. He was the number one franchisee of the year with his first franchise concept and failed miserably in his second franchise. The lessons learned from failure are what make him such an expert.
We discuss:
Tom is the author of several books including the number one bestseller, Franchise Savvy. He hosts The Franchise Academy Podcast and has produced an online Master Class on investing in a franchise. He has helped more than 1600 people figure out if franchising is for them since 2005.
Learn more about Tom at www.thefranchiseacademy.com