Why You Need Help to Build a Successful Consulting Business Featuring Karen Gershowitz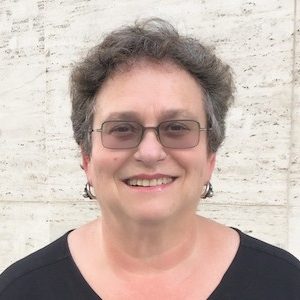 Karen Gershowitz started her career as a marketing researcher at American Express and Emery Worldwide. She was then a partner at BAI Global, a marketing consulting and research firm. In 1991 she founded Strategic Action Inc., a marketing strategy consultancy working with Fintech, performing arts and other not-for-profit institutions.
We discuss:
Since 2017 she has been a mentor at Score NYC. Her clientele are mainly individuals looking to start or grow a consulting business. Karen teaches three webinars on consulting for Score. Karen is also the author of Travel Mania: Stories of Wanderlust.
Learn more about Karen at https://newyorkcity.score.org and LinkedIn.