Schedule a 30-Minute Goal Setting Call
Schedule a 30-Minute Goal Setting Call
Take Control of Your Business Future with a 30-Minute Goal-Setting Session
Are you an entrepreneur striving to achieve your business goals but feeling overwhelmed by the challenges along the way? Don't navigate the path alone. Let's work together to unlock your potential and supercharge your journey to success!
Free 30-Minute Goal-Setting Session with David Shriner-Cahn
Schedule Now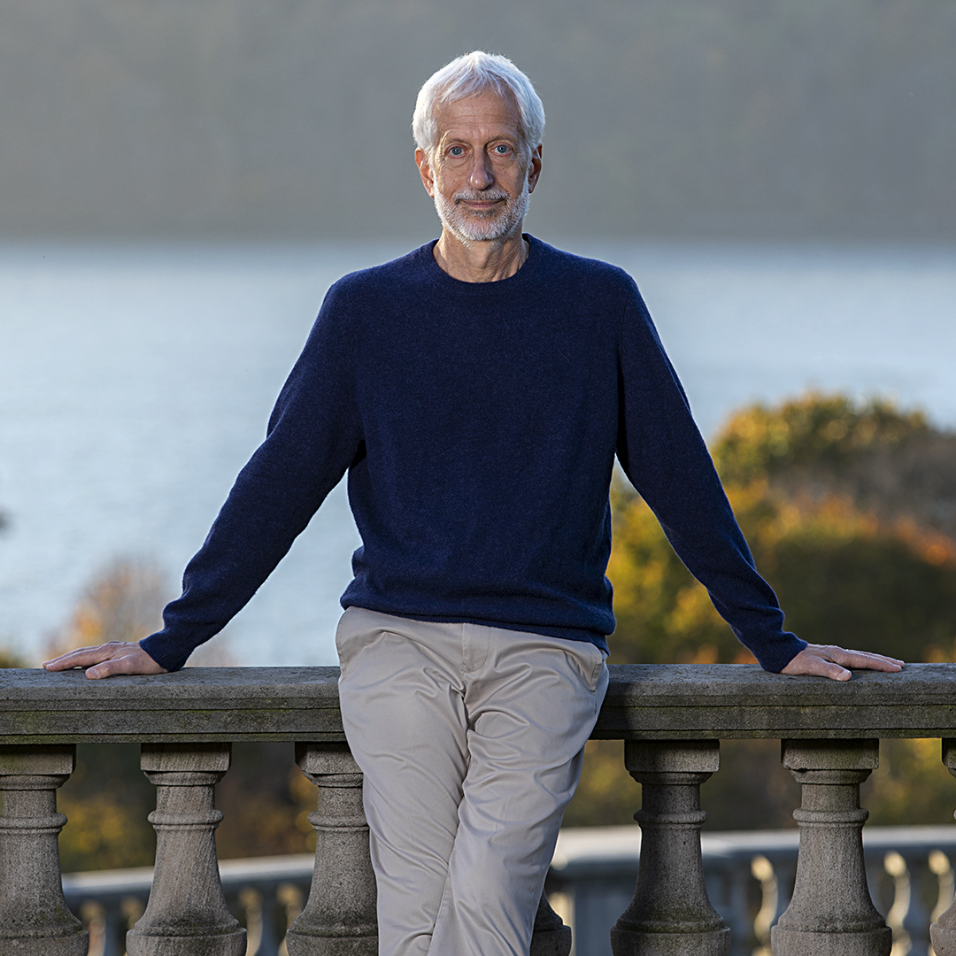 ABOUT
David Shriner-Cahn
I'm a business confidante and guide, community builder, and podcast host who helps corporate refugees start, run, and grow their businesses.
I know first-hand the anguished self-doubt, money worries, and fear of the future that come with leaving a corporate career and going it alone, and I have just one word for you:
Don't.
Don't assume success will happen overnight
Don't be afraid to try it someone else's way
Don't worry the joy out of things
I learned these lessons the hard way, and they're the backbone of the work I do, supporting my clients through defining their goals, setting up structure and processes, and, keeping a positive outlook.
We all make business mistakes, and perhaps the biggest is trying to do everything by yourself.
Asking works.
Community works.
I learned those the hard way, too.

What can you expect from this session?
Clarity: We'll crystallize your business aspirations and map out your targets.
Focus: By identifying the obstacles standing in your way, we can strategize to overcome them, keeping your vision sharp and your actions deliberate.
Actionable Steps: This isn't about abstract ideas; we'll lay out a practical, step-by-step plan to get you where you want to be.
Motivation: You'll leave the session feeling energized, motivated, and ready to conquer your goals with renewed passion.
There's never been a better time to take that leap towards your business success. The future of your business starts with a step, and here's your opportunity to take it.
Book your free 30-minute goal-coaching session now! You've got nothing to lose and a world of success to gain.
Get started today!
Book Your Free 30-Minute Goal-Setting Session Now
Schedule Now