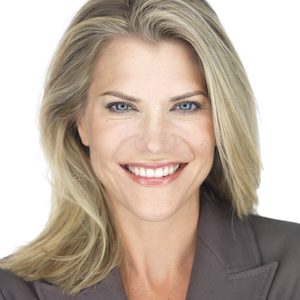 Susan Drumm is a CEO Advisor and a Leadership Coach with over 20 years of experience leading teams and senior executives to achieve their potential.
We discuss:
What makes a true resilience [2:27]
A fire drill for adversity [5:32]
Three centers of leadership intelligence [7:13]
Coherence: shifting from anxiety and stress [8:26]
How to keep your glass of water always full [13:30]
A simple yet powerful practice to move you from a state of crisis to a state of resilience [20:23]
Greater stamina in the middle of your lunch [25:31]
Her firm, Meritage Leadership, focuses on leader and team effectiveness by helping develop the capacity and mindsets to lead in today's disruptive environment. Susan draws on many disciplines. She has graduate degrees from Harvard Law School, Carnegie Mellon University and London Academy of Music and Dramatic Art. Susan obtained the highest level of coaching certification as Master Certified Coach (MCC).
Learn more about Susan at www.meritageleadership.com.
Brief Description of Gift
A two-page handout on building resilience
URL for Free Gift