Learn How To Achieve Financial Independence with Justin Taylor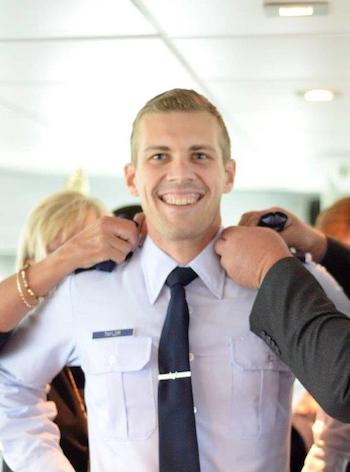 Justin Taylor is a 27-year-old Air Force officer from Mississippi that is currently stationed in Boston, MA. His goal is to guide normal people to abnormally fast retirement through his living example from humble origins.
We discuss:
The power of a long-term strategy to gain financial freedom
How to build your mindset muscle and core beliefs to ride out a downturn
Why you should think about freeing yourself from daily business activity
Justin has an undergraduate degree in computer engineering and a Masters in Operations Management.
Learn more about Justin at www.Saving-Sherpa.com, Twitter and Facebook.