How to Build Subscriptions into Your Service Business with Kathy Greenler Sexton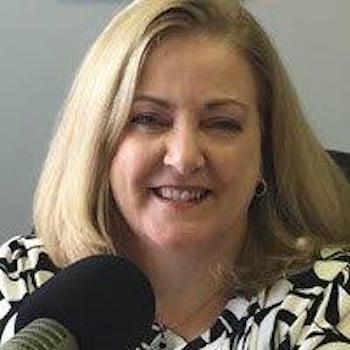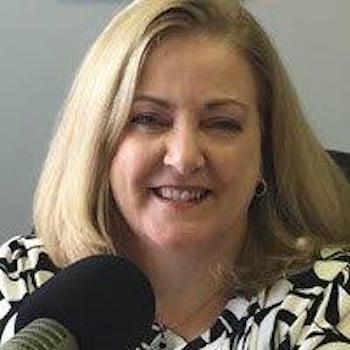 Kathy Greenler Sexton is the CEO and Publisher of Subscription Insider, a company uniquely focused on the "business of subscriptions" providing the industry news, best-practice information, training and research that subscription entrepreneurs, executives, and their teams need to support improved decision making, skills and profitability.
We discuss:
The benefits of a recurring revenue business model
The critical importance of relationships to a subscription business
How to start your first subscription revenue
How to avoid the most common pitfalls in a recurring revenue business
Kathy has a reputation for injecting a great deal of energy and enthusiasm in everything she does. She is a recognized expert in digital subscription business models, market development and corporate turn-arounds with deep experience in marketing strategy, brand development, M&A and digital information products. Her resume includes AltaVista, Individual, Office.com, HighBeam Research, SIIA, ZoomInfo, Business & Legal Resources and others – all experience she brings to her role at Subscription Insider.
Learn more about Kathy at http://subscriptioninsider.com, Linkedin, Twitter and Facebook.
Facebook
Twitter
LinkedIn
0Shares