Make Your Business Work for You Featuring Chris Goegan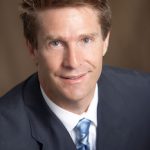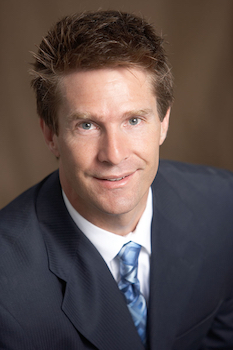 Chris Goegan is one of the world's most sought-after business growth consultants. Clients seek his wisdom and ability to help them grow and scale their businesses. Chris draws on his background as a high-volume manufacturing engineer, in-the-trenches sales professional, marketer and endurance athlete.
We discuss:
Why it's important to realize that people buy stuff
How an entrepreneurial seizure doesn't necessarily set you up for financial success
The three core elements for building a business: lead generation, lead conversion and client fulfillment
How to make your business work for you
Chris has worked with hundreds of business owners in 100+ industries around the world. At the core, he's really a simple guy. He loves his work, loves his clients, and loves his family. Chris has worked with well-known thought leaders and professionals, like Michael E. Gerber. He also works with smaller businesses like his daughter's ballet studio that went from struggling to being full. Chris' mission is to simplify small business growth.
Learn more about Chris at http://www.chrisgoegan.com/, Linkedin, Twitter and Facebook.