Being Proactive with Your Career Pivots Featuring Carolyn Kiel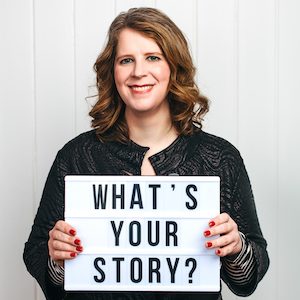 Carolyn Kiel is a learning design manager at a Fortune 500 company. Prior to working in learning & development, she held roles in change management, risk management, and data governance in the financial services industry.
We discuss:
Carolyn also hosts the Beyond 6 Seconds podcast, where she has interviewed more than 120 entrepreneurs, CEOs and media personalities about how they've overcome obstacles to build their careers and achieve their goals. Carolyn has a bachelor's degree in Psychology from Vassar College and a master's degree in Industrial/Organizational Psychology from Fairleigh Dickinson University.
Learn more about Carolyn at www.beyond6seconds.net, LinkedIn, Instagram and Twitter.