Building Sustained Profitability Featuring Todd Palmer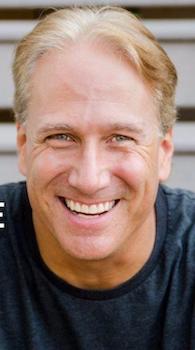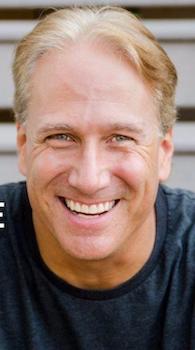 Todd Palmer is a renowned thought leader/CEO, executive coach and author who is committed to Improving Lives. As a successful entrepreneur and business owner, he works with both individuals and companies to support corporate growth, foster business start-ups and guide leaders in the areas of talent management, workforce planning and organizational development.
We discuss:
How to make your business serve you rather than you serving your business
Why we shouldn't see ourselves as rugged individualists
Why you should analyze the return on investment for getting help
The benefits of being coached by someone who has experienced your specific challenge
How the way we work is impacting business strategy
Ideas for recurring revenue for solopreneurs
As the CEO of a 6-time INC 5000 company, Todd knows the struggles that businesses face around the areas of people, cash, strategy & execution. Through his firm Extraordinary Advisors, Todd is able to guide leaders into programs of sustained profitability.
Learn more about Todd at www.extraordinaryadvisors.com,LinkedIn, Twitter and Facebook.
Facebook
Twitter
LinkedIn
0Shares