Business Success Through Collaboration and Empowerment Featuring Alex Vaysberg and Anna Staritsina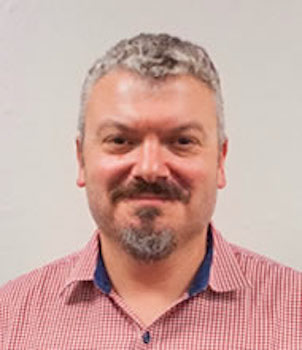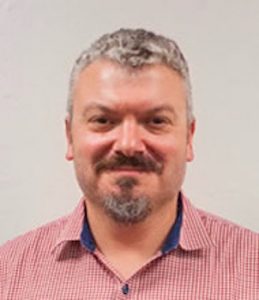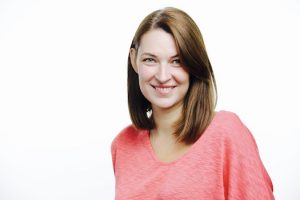 Alex Vaysberg has been in the electrical distribution industry for over 23 years. He is President and CEO of All Industrial Electric Supply, an authorized electrical distribution company he founded in 2004. Most recently, he is CEO of Feltsberg, a portfolio support services company. Prior to starting his first business venture, Alex was branch manager with a national electrical distribution company. Alex's success is in replicating his "customer obsession" mindset to his teams who provide exceptional customer service. His employees share unparalleled passion for long-term profitability resulting in steady profitable growth. His employee loyalty remains high by providing them their best professional experience through nurturing support. Born in the Ukraine, Alex came to San Francisco at 8 years old, and is a graduate from San Francisco State University in International Business.
Anna Staritsina champions meaningful change. At The Opportunity Lab, she concentrates on guiding clients through strategy design in support of their organizations' social missions. Internally, Anna oversees efficiency to maximize and strengthen capacity. Previously, she enjoyed a well-rounded career in financial services ranging from technical roles to strategic program management. Anna has a track record of translating vision into implementable deliverables, improving institutional effectiveness and sustainability, while increasing the overall impact of the organization. Resourceful and meticulous, Anna combines her passion for transformational leadership with focus on the bottom line to deliver robust systems that inspire social change. Her client work spans from working with the NYU Social Entrepreneurship Program to designing and delivering a program at Stanford University to developing a Corporate Social Responsibility initiative at JPMorgan Chase and more.
Originally from St. Petersburg, Russia, Anna holds a B.S. from Hunter College and an M.B.A. from New York University's Stern School of Business. Outside of work, Anna actively contributes to local economic empowerment programs and spends time with her husband and young daughters.
We discuss:
Why long-term thinking is so important to your success
Why employing humility and leveraging empathy are essential for strong leadership
How helping others makes us feel good and can lead to a customer obsession mindset
How being an immigrant helps us be open minded and supports an entrepreneurial mindset
Why we should embrace change and be empathetic to those involved in our business
Why employees become more engaged when their professional and personal growth are in alignment with that of their organization
How it's challenging for leaders to be open and vulnerable with their employees
Learn more about Alex at www.aies.com and Linkedin.
Learn more about Anna at www.opplab.com, LinkedIn and Facebook.
Facebook
Twitter
LinkedIn
0Shares