Consistent Marketing and Sales Featuring Ryan Dohrn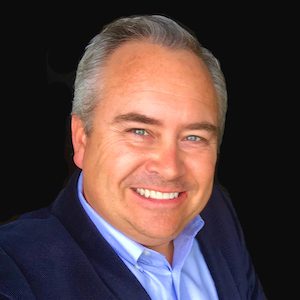 Ryan Dohrn is an Emmy award winning sales and performance speaker. His sales and marketing ideas have impacted over half a BILLION dollars in revenue for his clients.
We discuss:
Ryan was one of the youngest managers to every work for the Walt Disney Company. His ideas have been used by Fortune 500 companies like Boeing and John Deere. Ryan is a drummer, a lover of GOOD coffee and is a closet technology geek.
Learn more about Ryan at https://ryandohrn.com/ and LinkedIn.
Brief Description of Gift
A free 30-minute consultation
URL for Free Gift