Using Your Vision to Drive Growth Featuring Denrich Sananda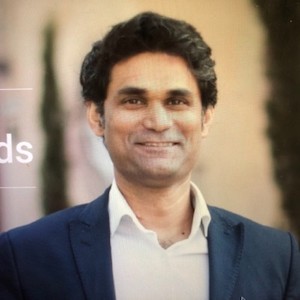 A graduate of Harvard Business School, Denrich Sananda has over 20 years of experience in the process automation sector. He's been based all over the world – in the Middle East, India, in parts of the former Soviet Union and Turkey. Denrich recently moved to Toronto, Canada and started his own Cybersecurity Practice.
We discuss:
Learn more about Denrich at https://www.aristatechnologies.ca/ and LinkedIn.