Control Your Future as an Entrepreneur Featuring Craig M. Chavis, Jr.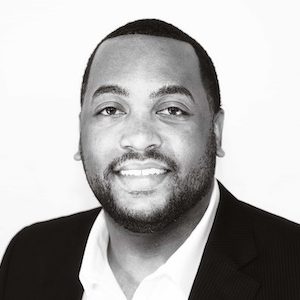 Craig M. Chavis, Jr. is an author and coach that specializes in helping working professionals launch profitable businesses and successfully transition into full-time entrepreneurship.
We discuss: 
Planting the seeds of becoming an entrepreneur [1:55]

None of us are self-made [5:18]

A mentorship that turns things around [6:52]

The most important variable in the PIE formula [9:07]

The entrepreneur of your life [11:05]
Bucket number one and Bucket number two [12:40]
The roadblocks to creating something from nothing [17:04]
The best form of security there is [19:06]
He is a serial entrepreneur, Returned Peace Corps Volunteer, former division-1 collegiate athlete, and received his BSBA from Samford University and MBA from the University of Tampa. Craig is also a super foodie, world traveler, and lifelong learner. 
Learn more about Craig at https://www.cre8ivecraig.com/ and https://www.burdensofadream.com/.
Brief Description of Gift 
A signed hardback copy of Craig's book – Burdens of a Dream
URL for Free Gift