Bringing in the Money as a New Consultant Featuring Liz Capants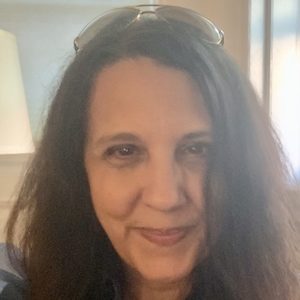 Liz is the founder of EBC Associates, a consulting, networking and search services firm. The business is a global network of affiliate partnerships to drive growth and Erudites Networking Group was formed as a subsidiary.
We discuss: 
Critical steps to getting your business off the ground [1:58]

When you know the market place but don't know how to do market research [3:42]

How to focus more on bringing in the money [4:57]

Techniques to effectively tap into your relationships [7:11]

A business model focused both on expertise and who you know [11:13]
Jumping to a new career without a plan B [12:55]
Why you need to go online and have a marketing engine going on [14:49]
Shifts in and opportunities for building relationships online [17:02]
The first thing to do once you realize your job is ending and you want to be an entrepreneur as a next step [18:33]
Liz is actively involved with a number of associations, certification as a Women's Business Enterprise, the Women Presidents' Educational Organization, Manhattan Chamber of Commerce and she is a strategic alliance board partner with the Entrepreneurs' Association of New York.
Learn more about Liz at LinkedIn.