Creating And Connecting That Killer Message With Susan Lindner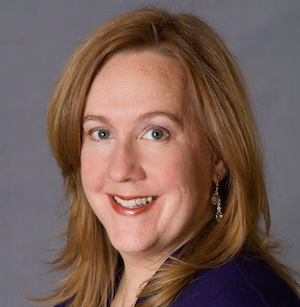 "The one underlying thread … is a killer message, and you will never connect with people on the level that you need to without a message that resonates with the audience you are trying to reach."
Susan Lindner is the master of making incredible connections. As a former anthropologist and healthcare advocate for AIDS/HIV patients, Susan understands the significance of a powerful message and having it resonate with different audiences. Today she discusses her journey from healthcare consultant to marketing mogul and why having a fundamental understanding of your message is the key to making incredible connections with any audience.
In this episode, you'll discover:
Why a killer message is needed to resonate with the audience you're trying to reach.
How to adapt your message to different markets by understanding the core needs of your audience.
Why it's critical to know why you do what you do and how to use it to create your message.
The importance of doing what feels right and why every team member must share the same company values.
Why seeking out customers who share your values and vision is the key to easy (and successful) marketing.
Marketing strategies that create a "shared partnership" with your customers.
Susan Lindner believes that incredible connections can change the world. As the CEO and Founder of Emerging Media, an award-winning PR · Marketing · Branding · Social Media agency, she develops breakthrough strategies that connect her clients to the right media, communities, influencers and prospects. According to her clients, Susan is relentless in pursuing the game-changing opportunities that achieve her clients' business goals.
Prior to her 10 years in marketing, Susan worked on women's health issues as an epidemiologist and anthropologist in HIV/AIDS at the Centers for Disease Control/NYC Department of Health, as a researcher in New York's top hospitals and as a consultant and social development officer with international non-profits in the US and Southeast Asia.
Learn more about Susan at Emerging Media, LinkedIn, Facebook, Twitter and YouTube.
Facebook
Twitter
LinkedIn
0Shares