Becoming A Better Leader With Meredith Bell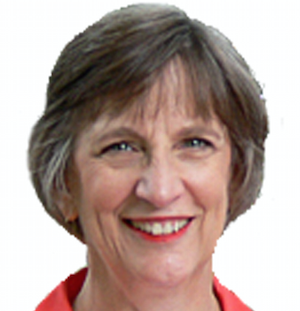 "I see people in leadership roles or in various positions that are simply not achieving what they would like to, and a lot of times it's simply not being aware of things they could do differently to be more effective."
Meredith Bell is an impassioned and impressive entrepreneur with a successful career spanning more than 25 years. As President and Co-Founder of Performance Support Systems, she specializes in leadership development and talent management. Today she discusses why strengthening communication, building relationships and creating a "coaching culture" will make you a remarkable leader.
In this episode, you'll discover:
How to develop positive, dynamic and longstanding relationships.
Why having "shared values" will lead to long-term, productive partnerships.
How to create a successful team that includes a dispersed workforce.
Why performance coaching is critical in managing your team and growing your business.
Why committing to your team's development will make you a superior leader.
The importance of modeling the behaviors you want to see in your team.
Tools for developing and managing an effective workforce.
Meredith Bell has been an entrepreneur since 1982. She's the President and co-founder of Performance Support Systems, a software company based in Virginia. Her company's assessment and development tools are used by consultants, coaches and HR professionals around the globe to improve leadership development and talent management. The goal: help people become stronger and more effective at work and in life.
One of Meredith's strengths is forming long-term relationships based on mutual trust and respect. She's worked with her two business partners for 25 years and many of her company's resellers and clients have been loyal users of their products for 20 years.
Learn more about Meredith on LinkedIn, her blog and follow her on Twitter.
Facebook
Twitter
LinkedIn
0Shares