Ditching Your Coach to Find a Specialist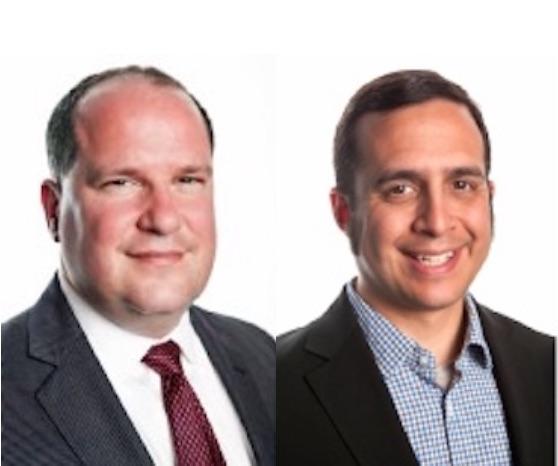 As the Co-Founders and Managing Partners of a unique financial consulting firm, Brian Califano and Scott Margolin have uncovered firsthand evidence of how bad business coaches can damage their clients' business. That's why they relentlessly advise to seek out specialists rather than coaches when really in need of some serious problem-solving. They also explain what should take place in order to make coaching a more effective (and credible) industry.
In this episode, we talk about…
The three catalysts that caused the coaching boom.
Why you should be wary of the be-your-own-boss mentality.
How to make the advice industry more quantifiable.
What could be done to make business coaching more credible.
Before founding AcceleratingCFO, Brian provided senior finance leadership at organizations that include the McGraw-Hill Companies, Viacom, SFX, Kaplan, and the NHL, and Scott provided senior finance leadership to public companies worldwide, principally within the entertainment, media, and technology industries, such as Warner Music, Barnes & Noble, and Fox Television.
Learn more about Brian at LinkedIn and Twitter, and learn more about Scott at LinkedIn.
Facebook
Twitter
LinkedIn
0Shares