Dorie Clark Talks Niche, Authority And Content Creation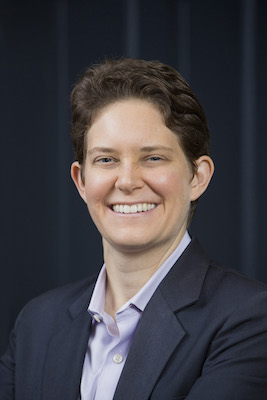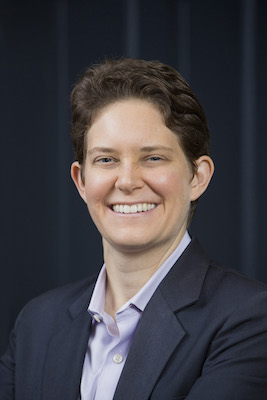 Dorie Clark returns to Smashing The Plateau to explore her interesting twist on niche, and how to use it to strengthen your business and pave the way for future opportunities. During our conversation, Dorie also talks about doubling down during your personal and professional growth phases, unveils the three key components to becoming an authority in your field, shows us how to create killer content, and much more.
Topics include:
How to improve service-based industries with a time-limited niche
The force of decentralization (and what it means for the future of business)
Letting go of old ideas to create game-changing ones
Why we're all in a race to the bottom (and how to fight against it)
The relationship between social media and politics
Why working on small and exponential improvements simultaneously is the key to overcoming obstacles
Dorie Clark is the author of Reinventing You: Define Your Brand, Imagine Your Future (Harvard Business Review Press, 2013) and the forthcoming Stand Out: How to Find Your Breakthrough Idea and Build a Following Around It (Portfolio/Penguin, 2015). A former presidential campaign spokeswoman, she is a frequent contributor to the Harvard Business Review, Forbes, and Entrepreneur. Recognized as a "branding expert" by the Associated Press and Fortune, Clark is a marketing strategy consultant and speaker for clients including Google, Microsoft, Yale University, Fidelity, and the World Bank.
She is an Adjunct Professor of Business Administration at Duke University's Fuqua School of Business and a Visiting Professor for IE Business School in Madrid. She has guest lectured at Harvard Business School, the Harvard Kennedy School, Stanford University's Graduate School of Business, the Wharton School, the MIT Sloan School of Management, and more. She is a frequent guest on MSNBC and appears in worldwide media including NPR, the Wall Street Journal, and the BBC.
Learn more about Dorie (and download her free workbook) at dorieclark.com, LinkedIn and Twitter.
Facebook
Twitter
LinkedIn
0Shares