How to Build a Solid Plan of Action With Robb Holman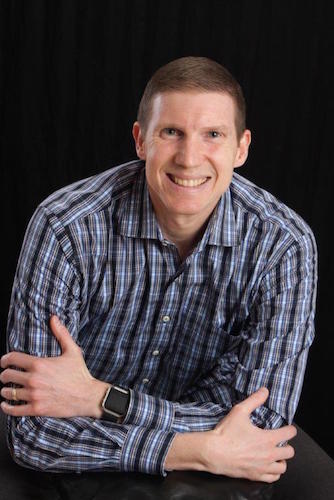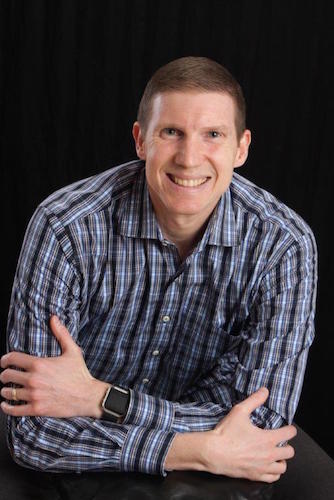 Today we welcome Robb Holman, Founder of Inside Out Leadership.
Topics include:
How to increase sales
Analogies between sports and business
Why being specific leads to specific results
Using your time efficiently
How to work smarter, not harder
Setting boundaries and getting comfortable with saying no
Serving business leaders and lifting them up with inspiration
Top, actionable steps to take to become a better leader
How to determine when you need a leadership coach
Robb Holman is an internationally recognized leadership expert, executive coach, keynote speaker, and author who has a heart for authentic relationships and a true talent for equipping people with the skills and the knowledge necessary for their success. With passion and exuberance, Robb's dynamic teaching style has successfully led countless business owners, executives, and leaders through his exclusive and proprietary method of Inside Out Leadership

Coaching. In helping his clients learn how to connect with their unique life's purpose, they are finding success in a way they never expected – from the inside out!
As a lifelong serial entrepreneur, Robb has founded numerous, highly influential organizations, both for-profit as well as non-profit. His current endeavor is as founder and CEO of Holman International, a global leadership consultancy revolutionizing the way business leaders operate. For the first time, Robb presents his proven and purposeful Inside Out Leadership

principles as a practical guide to transform your leadership and help you lead the way, so be sure to check out his book Lead The Way.   
Learn more about Robb Holman: