Harnessing Collaboration To Solve Big Problems With Daniel Jordi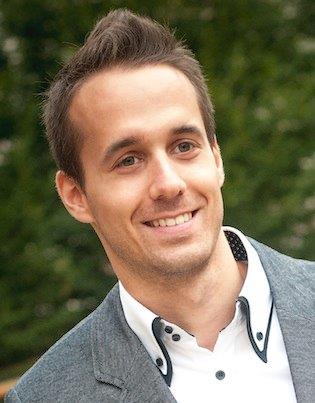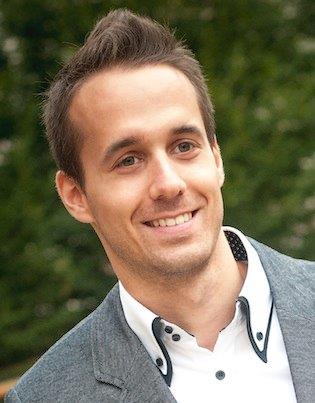 Today's guest is Daniel Jordi, creator of The ChangeMakers' Hub and Founder of LeadersBridge.
Topics include:
Business problems disguised as personal problems
The true importance of collaboration in business
How to identify the biggest causes of problems
Asking the right questions to determine where you are
Formal and informal structures that focus on corporate collaboration
The relationship between specificity and passion
Being conscious about being a lifelong learner
Sharing your vision and walking your own path
Daniel Jordi has always been a creator and connector. He started his first businesses at the age of 16 and went on to sell insurances and real estate, build a Search Engine Optimization company, a successful online shop, his current business at jordico and The ChangeMakers' Hub. Since early 2013, countless things have happened. Daniel had the privilege to work with more than 200 extraordinary and inspiring leaders and entrepreneurs from more than 26 different nationalities. Jordico has developed into a central hub for ChangeMakers – leaders and entrepreneurs who build ventures that create disruptive, positive change. Additionally, he has the honor to be on the Steering Committee at the Trestle Foundation with the mission to empower 20,000 women entrepreneurs until 2020.
To top it off, in 2015, Daniel had the chance to fulfill a dream he had for many years. He was given the opportunity to speak at TEDx in Lugano to share his vision for a future we can be proud of. He believes every person has a unique superpower, a talent, skill, or perspective, something that they are great at and love doing. Daniel's unique superpower is, and always has been, connecting people and helping other people connect. He is very grateful that he gets to use this gift every day to help ChangeMakers create the change they want to see in the world.
Learn more about Daniel Jordi:
Facebook
Twitter
LinkedIn
0Shares