Content Marketing and Recurring Revenue Featuring Eric Kasimov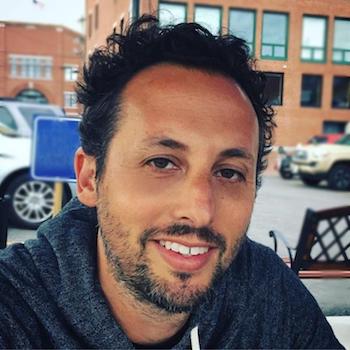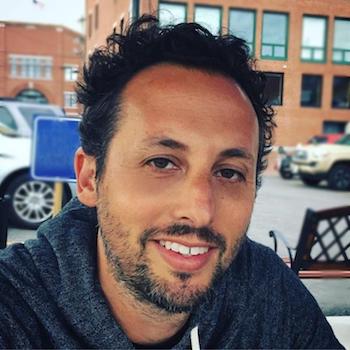 Eric Kasimov is the founder of KazSource, a multifaceted business development company that includes KazCM, a content marketing agency, SportsEpreneur, a content platform, and KazSource Insurance, a life insurance brokerage firm. He is also the host of the podcast, Entrepreneur Perspectives.
We discuss:
How to find your path as an entrepreneur
Why content marketing is an insurance policy for a business
How to create maximum control over the outcome you desire
How to turn your customers needs into recurring revenue
Why you need have trusted people internally and externally
Why you need to think about having one fan
Why you need to read and listen
For Eric and his team, it's all about helping entrepreneurs build and protect their business–and that starts with creating opportunities through content marketing. Eric grew up in Buffalo, NY and remains a long-suffering Buffalo Bills fan. He currently resides in Charlotte, NC, with his wife (a songwriter) and their three kids. For now, he still wins every driveway basketball game he plays against his son.
Learn more about Eric at www.kazsource.com,LinkedIn, Twitter and Facebook.