Connecting to Your Clients Through Transformational Book Publishing Featuring Joie Cheng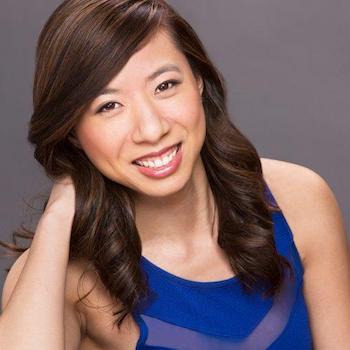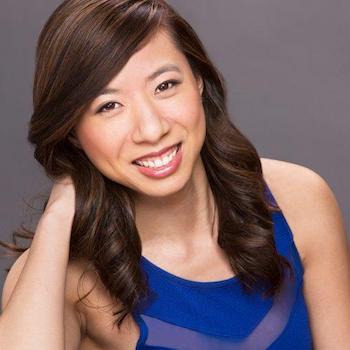 Joie is a Patrick Snow certified publishing coach, author, speaker, mentor, healer, circle facilitator, and a trained yoga teacher. She is the best-selling author of The Naked Truth: A Woman's Journey to Self-Love.
We discuss:
How one "falls" into the publishing industry [02:03]
Connected yet disconnected: how storytelling can help our digitizing world

[4:12]

Why being vulnerable and showing emotions can drive your sales

[8:04]

How creating long-term programs for your clients can stabilize your recurring revenue [11:18]
Basic steps that keep you going while putting your book together [13:25]
Unexpected outcomes during the process of writing [17:00]
The Naked Truth Movement [19:06]
Joie Cheng, M.S.W., The Queen of Transformational Book Publishing, is passionate about helping people write and publish their books so they can make the income and impact they desire and deserve. She believes that when we share our stories we heal ourselves and we heal the world.
In her book she shares about her personal journey of healing herself naturally from deep depression and suicidal thoughts through self-love.
Learn more about Joie at https://joiecheng.com/, LinkedIn, Twitter and Facebook.
Brief Description of Gift
30-minute complimentary clarity breakthrough call to discuss how a book can help you increase your income and impact
7-day self-love challenge
URL for Free Gift
https://joiecheng.com/
Links to Books and Companies Mentioned in the Podcast