How Mike Morrison Uses Memberships To Build Consistent, Stable Revenue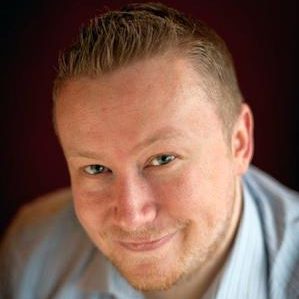 Mike Morrison is co-founder of The Membership Guys and Member Site Academy, where he helps guide the growth of high performing memberships, e-learning businesses, and online communities.
We discuss:
Core elements of communities that support learning

[2:53]

Differences and similarities between online and offline communities

[6:34]

Why solopreneur experts should not blindly follow the trends when it comes to online membership models

[11:26]

How a membership site for membership sites generates recurring revenue

[13:58]

What it takes to reach 100% all-in with memberships

[19:42]

Save the date for The Membership Guys' very first conference on membership growth

[24:41]
Mike has over 15 years of experience in digital marketing and online business. He has worked closely with multinational brands such as McDonalds, ITV and ancestry.com and has been the driving force behind a multitude of 6 and 7 figure membership businesses. He's the host of a popular podcast, author of two best-selling books and has been featured on the likes of Social Media Examiner, Huffington Post, Founder and Net Magazine.
Mike can regularly be found on stages around the world at events including Social Media Marketing World, Tropical Think Tank and Podcast Movement.
Learn more about Mike at https://www.themembershipguys.com and Facebook.