Creating Lasting Transformation Featuring Richard Nongard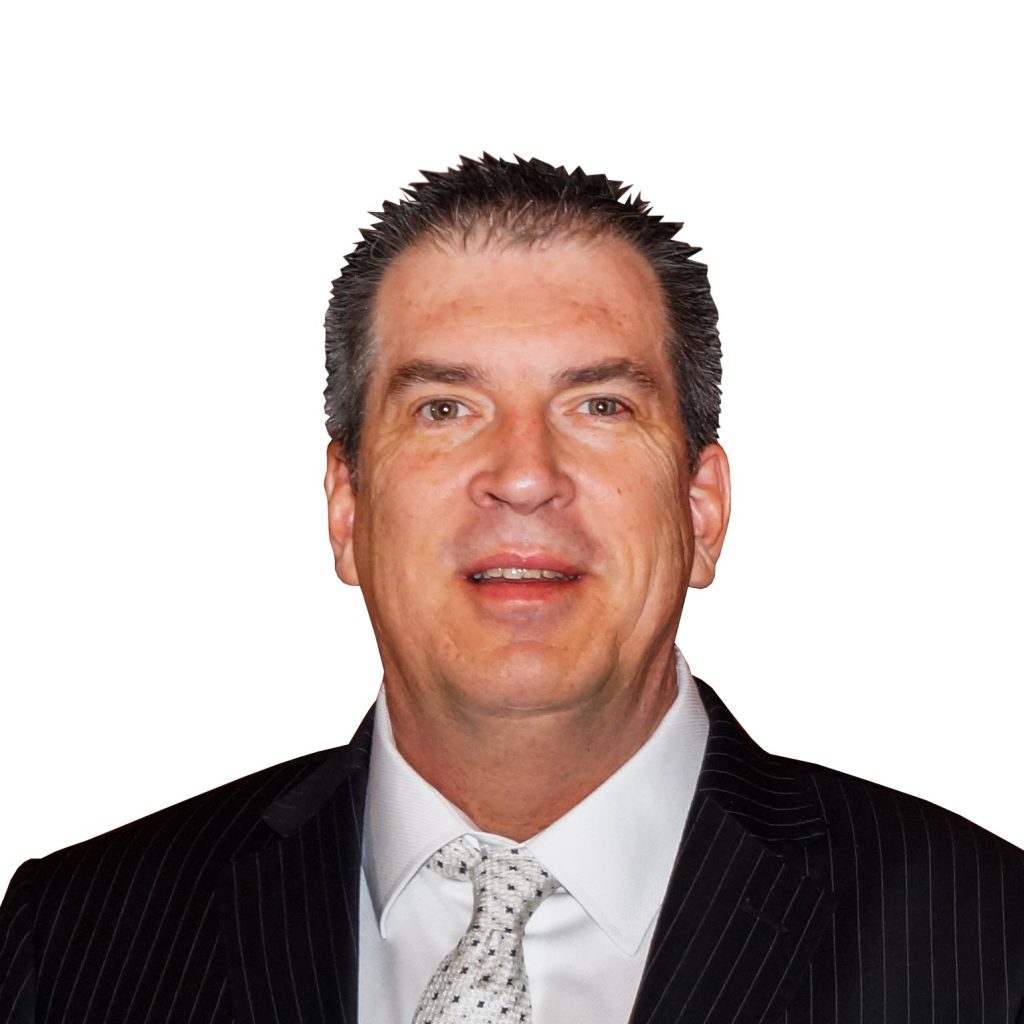 Richard Nongard is the author of "Viral Leadership: Seize the Power of Now to Create Lasting Transformation in Business" and the host of the "Leadership That Makes You Money" Podcast. 
We discuss:
If you cannot be a magician, you may as well become a coach

[2:30]

What is wrong with businesses and individuals focusing on the future

[7:05]

Financial benefits and unexpected opportunities that come around existing customers

[10:05]

Investments and direction of attention that move you forward

[12:43]

Why consultants and coaches need to go beyond their field of expertise

[17:10]

The role of building community, culture and identity for generating recurring revenue

[19:20]

Leadership That Makes You Money

[22:58]
Richard helps leaders create innovation and engaged teams through training leaders with the evidenced-based methods that are proven to work. He is an entrepreneur and business owner with a doctorate in Transformational Leadership from Bakke Graduate University.
Learn more about Richard at https://richardnongard.com/, LinkedIn, Twitter and Facebook.
Brief Description of Gift
Download eBook "Community, Culture & Identity: Strategies to Lead"
URL for Free Gift