Finding The Right Guidance With Sarah Tennyson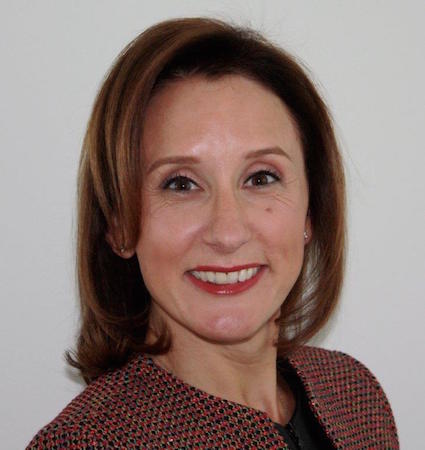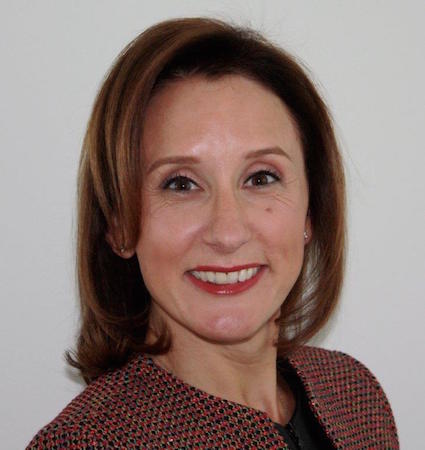 As a world-renowned talent and organizational development expert, Sarah Tennyson uses her background in psychology to help clients of various stripes reinvent their businesses – and themselves – through the power of behavior. Today's episode is all about finding the right guidance, as Sarah spells out the right and wrong ways to find help. She also breaks down the real benefits of peer support groups, and unveils her personal tips for breaking through barriers.
Topics include:
The coaching boom (and what it means for business leaders)
How to expand peer groups into different industries
Why leaders should seek different sources of guidance
Sarah Tennyson helps clients enable behavior changes to achieve business transformation. Her clients range from graduate to C-level across financial services, professional services, technology, corporate, and non-profit sectors. She has coached and facilitated workshops with over 10,000 people in 20 different countries. Since 2006, Sarah has coached clients from VP / Director to C-level supporting them to transition into more senior leadership roles, helping senior executives with team leadership, dysfunction, mindset and communication style, identifying development needs and planning to meet their career goals.
Learn more about Sarah at sarahtennyson.com, LinkedIn, and Twitter.
Facebook
Twitter
LinkedIn
0Shares