Five-Time Author Mark Levy on Pushing Yourself To Become Your Best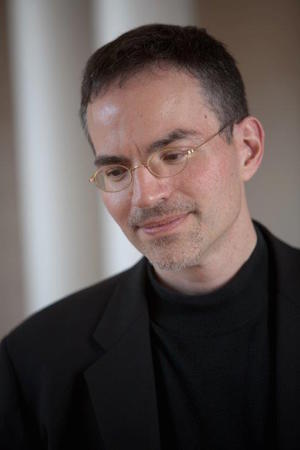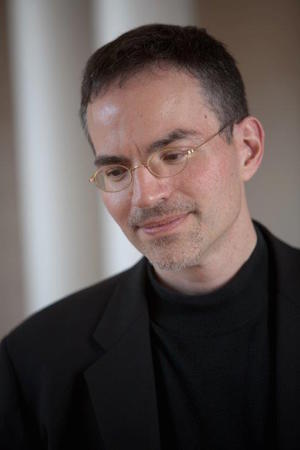 Today's guest is Mark Levy, five-time author and Founder of Levy Innovation LLC.
Topics include:
Thinking of books as plasma (and why it works)
How to build self-belief in business
Working on what's most important to your client
Knowing when it's time to reposition yourself
How to push people (and yourself) past what scares them
Identifying a big, sexy idea and naming it
How to shape your big idea by dispelling stereotypes
Mark Levy is the founder of Levy Innovation LLC, a positioning and branding firm that helps consultants and other thought leaders increase their fees by up to 2,000%. His clients include a former department head in the White House, a speaker to the United Nations, CEOs of major organizations, a former head of the Strategy Unit of the Harvard Business School, performers on network TV and from the New York and Las Vegas stages, New York Times and Wall Street Journal bestselling authors, TED and TEDx speakers. Before devoting his work full time to Levy Innovation, Mark served as Chief Marketing Officer at an Inc. 5,000 experiential branding organization whose clients include Bank of America, Gap, Samsung, Time Warner, Tivo, and Harvard and Stanford Universities.
Mark has written for The New York Times, and has written or co-created five books. His last book, Accidental Genius: Using Writing to Generate Your Best Ideas, Insight, and Content, has been published in ten languages. Mark has also taught research writing at Rutgers University. In addition to being a positioning consultant, Mark creates magic tricks and shows. His work has been performed in Carnegie Hall and Las Vegas, and on all the major TV networks. He also co-created the off-Broadway show, Chamber Magic, which has played for 16 years, and is the longest-running one-person show in New York City.
Learn more about Mark Levy:
Facebook
Twitter
LinkedIn
0Shares