Use Your Voice To Control Your Destiny With Laura Sicola (out of the archives)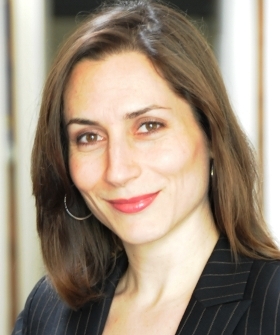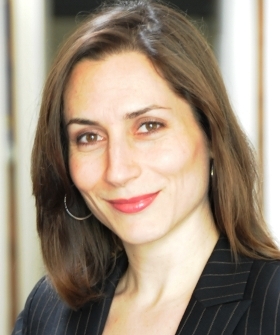 In today's special episode of Smashing The Plateau, we're taking a look back at one of our favorite interviews – linguist and international keynote speaker Dr. Laura Sicola.
Topics include:
How to get over your fears and command the room
How to deliver an authentic (and persuasive) message
Why public speaking isn't about you
How to use communication to create compelling content
Why everyone is in sales (and why that's okay)
Dr. Laura Sicola is an executive communication expert, who helps leaders communicate their message effectively and persuasively to any audience by showing them how to confidently and authentically master the 3Cs of Vocal Executive Presence: Command the room, Connect with the audience, and Close the deal. As the Founder of Vocal Impact Productions in Philadelphia, PA, she has spent nearly 20 years training, coaching, lecturing, researching and publishing on language, cognition, pronunciation, culture, the voice, and learning. She is a speech coach for the TED Fellows program, and has delivered TEDx talks, workshops, presentations and keynote addresses on topics ranging from the art of persuasive speaking to intercultural business communication for audiences across the US, in Egypt, Japan, Spain, China and Germany.
Learn more about Laura Sicola:
Facebook
Twitter
LinkedIn
0Shares