Focus on Results Featuring Gabe Arnold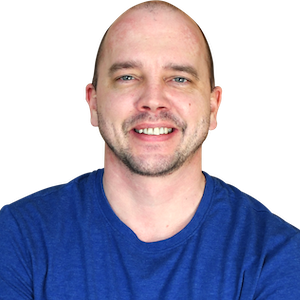 Gabe Arnold is the Founder & CEO of Business Marketing Engine. He is known as a serial problem-solver.
We discuss:
With 22 years of experience in professional writing, computer technology and marketing management, it's a title that fits him well. He's helped over a thousand young startups grow and establish enterprises. He has dedicated his life to finding ways to help teams of all sizes create effective results-based organizational models. Gabe created his first million-dollar product, Copywriter Today, in 2014 and has continued to scale and grow from there. Behind these successes lies a person who values personal relationships and living life to the fullest. He strives to create an environment of trust and open communication with his team and clients. Gabe believes that the people who make a lasting positive effect in this world are those who choose kindness, love and respect above all else.
Learn more about Gabe at https://businessmarketingengine.com/, Facebook and LinkedIn.