Integrating Public Relations and Cybersecurity Featuring Tom Kowalski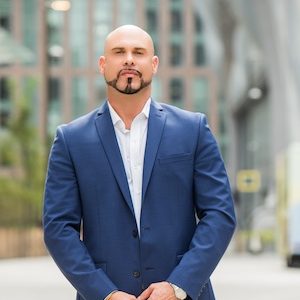 Tom is the founder and CEO of REP. He protects and preserves clients' assets and reputation through managing their digital risk.
We discuss:
REP is a digital security and reputation advisory firm, specializing in managing risk. REP builds and implements cyber protection programs from individuals to small- and medium-sized businesses. For nearly 20 years, Tom has had a career in public relations, media risk and cyber security. In 2019, his company downsized and eliminated most of the US operations. This paved the way for Tom to become an entrepreneur.
Learn more about Tom at https://securemyrep.com/, LinkedIn and Instagram.