From Junk Hauler To CEO With Josh Cohen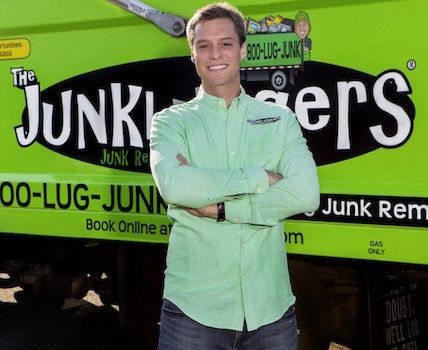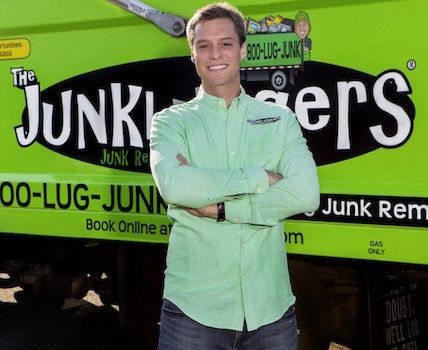 Today on Smashing The Plateau, Junkluggers Founder and CEO Josh Cohen tells us how he went from handing out homemade flyers to running a multi-million dollar business. He also talks about overcoming the pitfalls of young entrepreneurship, and reveals why shifting your mindset and changing your leadership style can have the greatest impact on your business.
Topics include:
Building a great work culture
Understanding (and responding to) your customers' emotions
How to motivate people in labor-driven businesses
Learning to focus on the positive and not the negative
The importance of business communities
Josh Cohen is the Founder, CEO and the heart and soul of The Junkluggers. He started The Junkluggers out of his mother's Dodge Durango in Trumbull, CT when he was 21, and has since grown the company into a multi-state franchised operation. He utilized his degree from the University of Connecticut in Business Administration and his ambition, passion for the environment, marketing savvy, and interest in building a strong company culture to help elevate the company to the level it is at today.
Josh began with a firm vision of what he wanted The Junkluggers to become and continues to see it through every step of the way, never looking back. In his personal life, Josh enjoys spending time with his family and friends, including his wife, Peggy, their twins Jackson and Fiona, and their very own chief canine officer, Otis. He also loves outdoor sports and adventure, traveling, playing basketball, and office parties.
Learn more about Josh at LinkedIn, Esquire,Smart Hustle Magazine, Business News Daily and Twitter.
Facebook
Twitter
LinkedIn
0Shares