From Plateau to Peak: How To Regain Your Entrepreneurial Freedom with Hank O'Donnell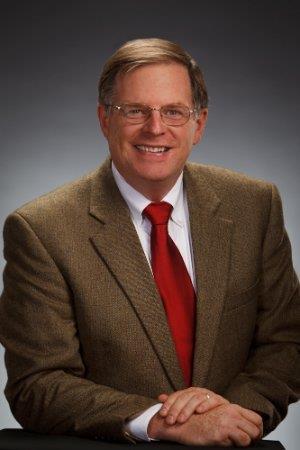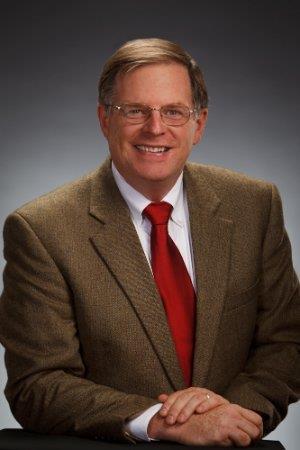 Entrepreneurs thrive in having their own freedom, but what happens when they find themselves stuck in a state of loneliness or unhappiness? In today's episode, leadership expert and team coach Hank O'Donnell shows us how to free ourselves from the unexpected burdens of entrepreneurship so we can get our businesses and ourselves peaking again. He also talks about the real difference between doing and leading, and breaks down the best peer group and coaching models.
Topics Include:
The warning signs of entrepreneurial stagnation
How to conquer leadership loneliness
The don't screw up syndrome
How to find a peer group that will work for you
Learning from other entrepreneurs' mistakes
How to make yourself more coachable
With 32 years of business leadership, Hank O'Donnell knows the entrepreneurial world first hand. Growing up in a family business, Hank experienced the joys and heartaches of being captain of his own ship. For 23 years Hank was president of a Philadelphia office supply firm. After selling the firm in 2003, Hank became a Vistage CEO Group Chair, building three successful groups in Philly. By his estimate Hank has conducted over 10,000 hours of executive coaching and facilitated more than 200 Leadership Team Sessions.
In 2013 Hank became a Certified EOS Implementer when he saw the amazing impact that the Entrepreneurial Operating System (EOS) was having helping his clients get to their next level. So inspired, Hank started his own company, Positive Traction, and is currently helping 24 Philly successful entrepreneurs and their teams create and achieve inspiring and exciting visions.
Learn more about Hank at positivetraction.com, vistage.com, and LinkedIn.
Facebook
Twitter
LinkedIn
0Shares