How Consultants Can Shake Off Their Corporate Veneer Featuring Sophia Sunwoo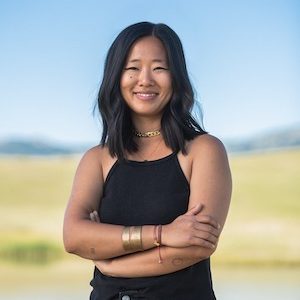 Sophia Sunwoo is a 3x entrepreneur who sold her first business at 22, growing it to 250 major retailers worldwide before her exit. Her second business fixed broken water systems in India and Cameroon, securing clean water for over 80,000 people. Sophia is currently the founder of Ascent Strategy, where she creates moneymaking brands with women entrepreneurs who refuse to settle for mediocre. Sophia is a Forbes 30 Under 30 honoree and was named one of the world's 100 most inspiring women by Salt Magazine and Diageo.
We discuss:
Learn more about Sophia at www.ascent-strategy.com and Instagram.
Brief Description of Gift
A free sales challenge that will help you make more sales in five days; A free business tune-up checklist
URL for Free Gift