Lessons Learned from 100 Episodes of Going Solo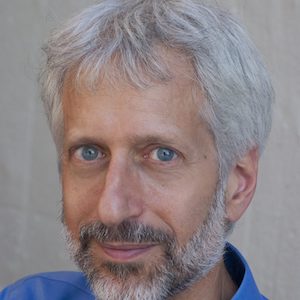 David Shriner-Cahn, host of Going Solo, shares lessons learned from our first 100 episodes of Going Solo.
We discuss:
The challenges of a challenging transition [00:22]
Successfully self-employed at 60 [03:40]
What brings true abundance and success [07:04]
The most profitable way to get your business off the ground [9:04]
The differences between being an employee and an entrepreneur [10:10]
A breakthrough summary of 100 episodes [12:36]
Remember to subscribe on whatever platform you listen on and leave a review if you can.
Please share this episode with friends and colleagues to help them learn how to build a successful business after a long career as an employed professional.