How To Become More Adaptable With Jerry Weinstein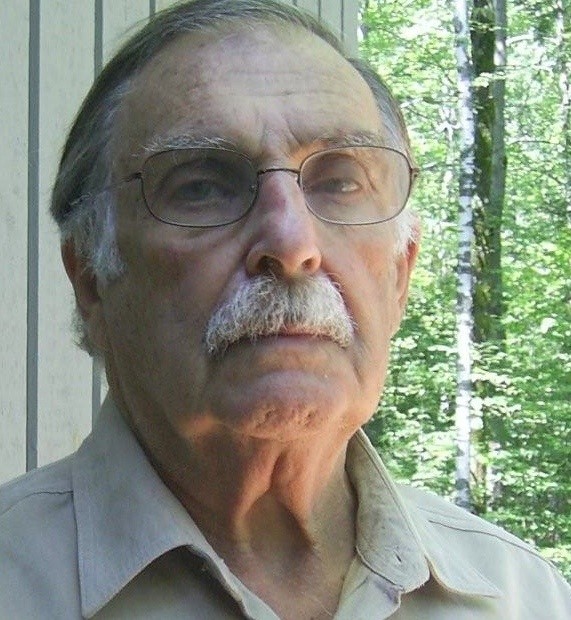 If there's one thing seasoned entrepreneur Jerry Weinstein understands, it is that change is always on the horizon. If business leaders want to keep up, they'll need to intellectually prepare themselves for the unpredictable. In today's episode, Jerry uncovers what leaders can do to anticipate and adapt to change. He also discusses why there's no sense in punishing ourselves for our failures, and why we shouldn't be afraid to try new things.
Topics include:
The three types of change (and how to face them)
Developing a personal evaluation system
Knowing when it's time to ask for help
Jerry Weinstein is an entrepreneur and corporate executive with over 50 years of experience. He is a 1957 graduate of Rensselaer in Chemical Engineering with graduate work in Business and Operations research. His experience includes startups and high growth businesses in industrial products with an emphasis on construction and building products using a variety of materials. His experience includes domestic and global activities.
He is the owner and co-founder of the decorative concrete contracting business, North Jersey Bomanite, as well as a Board member of Ecovative Design, a leading bio materials company. Jerry is also a Mentor with Score NYC (SBA) and a board member of two nonprofits in the Arts.
Learn more about Jerry at northjerseybomanite.com, ecovativedesign.com and score.org.
Facebook
Twitter
LinkedIn
0Shares