Turning Your Hobby Into Revenue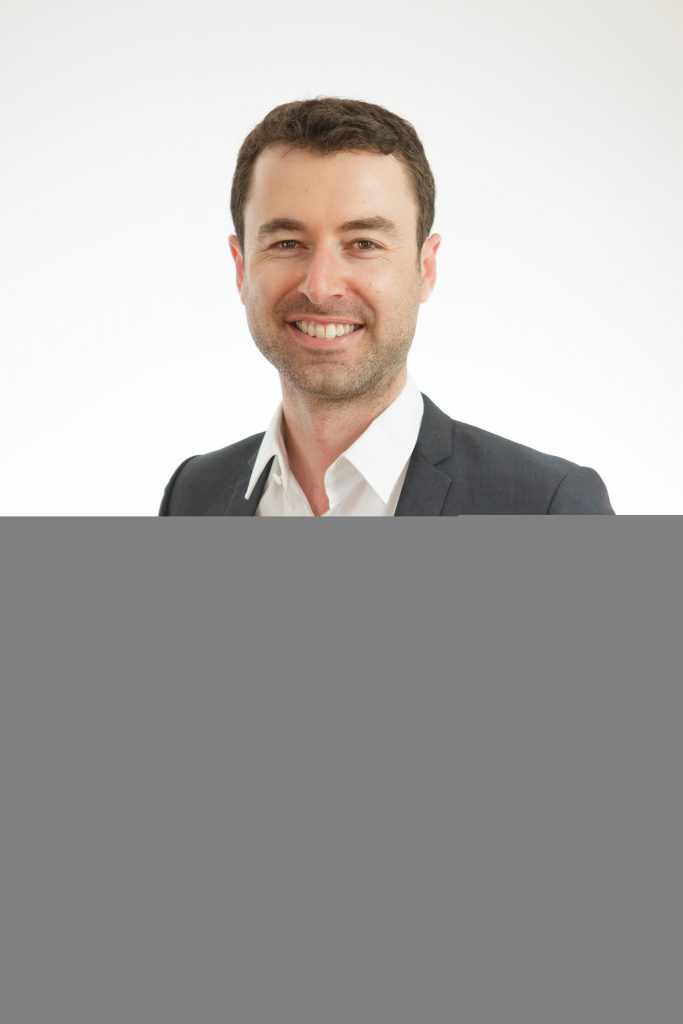 Yaro Starak turned his entrepreneurial blog into a moneymaking machine. By embracing his mistakes and capitalizing on audience insights, Yaro developed a model that made him a rock star in the online business world. Today he explains how he transformed his entrepreneurial hobby into an empire.
We discuss…
Building a connection with your audience.
Learning to enjoy the process and follow through.
How to overcome your doubts.
Using metrics to make big decisions.
Yaro Starak is the author of the Blog Profits Blueprint and the Founder of the Entrepreneurs-Journey.com blog. He began blogging over ten years ago, and when his income from blogging surpassed $10,000 a month, he decided his future lay in this new publishing medium.
Since then Yaro has mentored thousands of other experts, authors, coaches, consultants, speakers and trainers how to turn their expertise into a profitable online business. Today Yaro helps people set up their own "Blog Sales Funnel," a system that combines blogging with email marketing to build a platform to sell your own digital training products.
Learn more about Yaro at entrepreneurs-journey.com, LinkedIn and Twitter.
Facebook
Twitter
LinkedIn
0Shares