How To Build a Successful Future With Jared Nichols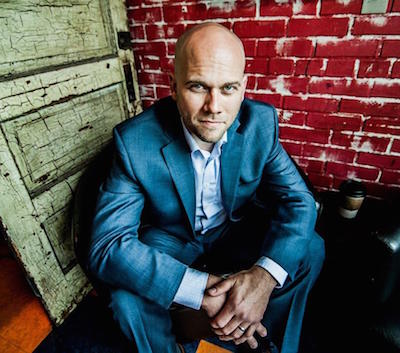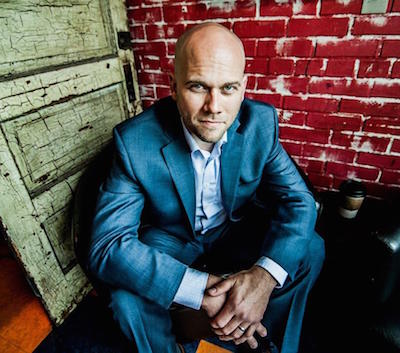 Jared Nichols knows a thing or two about strategy. As an executive advisor, author and one of the few people in the world to hold a Masters Degree in Strategic Foresight, Jared has unparalleled insight into how organizations and leaders equip themselves for a rewarding future. Today he reveals how everyone from small businesses to global enterprises can create new markets, develop new models, and completely reinvent themselves. Jared also shows us how to successfully shift careers, explores his theory of perceptual location, and reveals how to overcome obstacles before you encounter them.
Topics include:
How to plan for professional and personal growth
Transferring old skillsets into new arenas
Learning to trust your internal signals
Surrounding yourself with people who have "been there"
Jared Nichols is a deep futures strategist, executive advisor, speaker, and coach. He provides the tools to help leaders and organizations gain competitive advantage, seize new market opportunities, drive in new revenue, and increase profits. As one of the few people in the world to hold a Masters Degree in Strategic Foresight, Jared is sought out by leaders, organizations, and entrepreneurs to help them identify and create their long-term successful future.
Jared's insight and expertise is utilized across a wide variety of sectors and industries from Fortune 500 companies to government municipalities, entrepreneurial start-ups, and professional actors, writers, and directors in Hollywood, CA. Jared is also the host of the small business podcast presented by the National Small Business Association titled, The Road Ahead: Small Business in the 21st Century, which focuses on practical tips and insights for small business owners on how to create growth in a volatile and uncertain environment. In addition to hosting The Road Ahead, Jared also sits on the Board of Trustees for the National Small Business Association with a focus on equipping SMEs with the ability to anticipate change and influence public policy in favor of small business growth. As a highly prolific author, Jared has published over 70 articles and is the author of Waypoint: Mapping The Future of Talent In The Age Of Automation and Rethinking Your Next Quarter (Century): How to Create Continuous Growth and Ensure.
Learn more about Jared at thejarednicholsgroup.com, thejarednicholsgroup.com/free-resources, LinkedIn and Twitter.
Facebook
Twitter
LinkedIn
0Shares