How To Become A Better Communicator (And Why It Matters)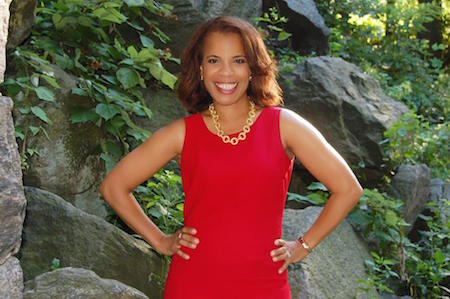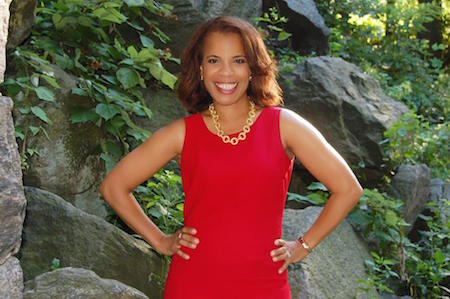 Robyn Hatcher leveraged her background as an actor and writer in the entertainment industry to become a top communication expert and bestselling author. Today she shows us everything we need to know about improving our communication skills, and reveals why understanding who you truly are (and how you come across to the world) directly impacts your success. Robyn also talks about her own entrepreneurial journey and success stories, and explores her style system ActorTypes, and how it will revolutionize the way you communicate.
We discuss…
Why everyone needs to improve face-to-face communication
How to align all forms of your communication (and why it's important for your business)
Tailoring your language to motivate others
Bringing out another authentic part of yourself
How to craft your message in the way it's intended to be heard
Robyn Hatcher is a communication expert, author and professional speaker. Her 15 plus years in the entertainment field as a professional actress and film and TV writer, plus her experience as a certified Neural Linguistic Programming practitioner, give her a powerful combination of fun, creative tools and solid scientific research. Robyn has transformed the careers of thousands of business leaders through corporate programs, private coaching, and interactive presentations. Fortune 50-500 companies and brands including Allstate, Deloitte, Hewlett-Packard, AXA, and UBS are a few notables on Robyn's rich list of clientele. Her first book, Standing Ovation Presentations, contains a unique communication-style system called ActorTypes, and was named as one of 2015's Top 100 Coaching Books by Forbes.
Learn more about Robyn at robynhatcher.com, LinkedIn and Twitter.
Facebook
Twitter
LinkedIn
0Shares